Librarian Laura's Review of WaterColor Wishes
This book can be read as a stand alone, even though it's the 4th book in the Love Along Highway 30A series. I read the first one and then this one and I recognized some of the characters from the first one. However, I wasn't lost on any plot information due to skipping the 2nd and 3rd books. I've got them on my TBR pile now. I love her books! WaterColor Wishes is Marigold's story. Marigold loves living in the seaside town of WaterColor, Florida where she has a great group of loyal friends (including Cassidy, Seanna, & Chase who you may recognize from the other books). She owns & operates a gift shop, but it's sort of hidden behind another building and as such, business and her bank account are both dwindling. When the town decides to add a hotel, she encourages her father to bid for the chance to build another one of his hotels so that she can move her shop there where it will hopefully flourish. However, also bidding on the property are twin developers, Dane & Ethan Knight. Marigold is instantly attracted to Dane, even though the first time she met him at a bonfire a few weeks back she had a highly embarrassing wardrobe malfunction. She knows she had to focus on winning the hotel bid or her future is in peril, so she tries to keep her distance from Dane's charm and ridiculous good looks. The competition for the hotel bid is not quite strong enough to tamper down the romantic feelings growing between Marigold and Dane. Dane is still reeling a bit from the previous relationship which was unhealthy, at best. Unfortunately, though it's over between he and his ex, she has a bad habit of using her two little boys to keep him tangled in her web of bad choices. Dane's a softie who loves the little boys as if they were his own, but he isn't sure how that will affect his future, a future which he hopes to share with Marigold. You'll have to read it if you want to know the juicy details between Dane and Marigold. Trust me, you won't be sorry! This is a sweet love story with unique characters and some laugh out loud scenes. I highly recommend it for fans of romance, realistic fiction, and beach reads. 
Thank you to Melissa Chambers for providing a review copy in exchange for an honest review. 
The wait is over! Book four in the Love Along Hwy 30A series, WaterColor Wishes, is finally here!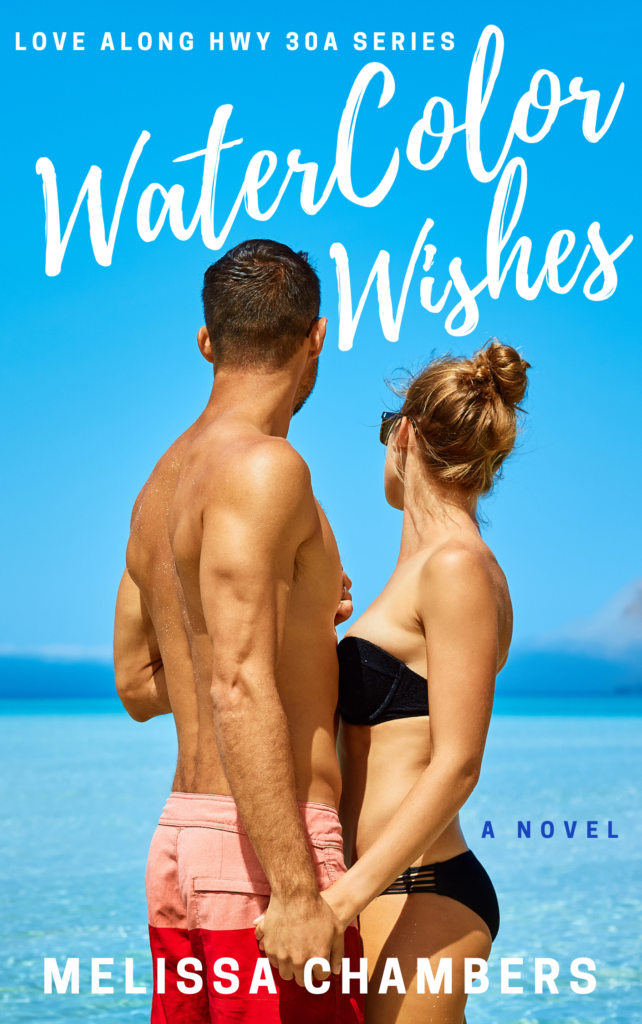 Marigold Appleton was made for the laid-back beach life of picturesque WaterColor, Florida. Unfortunately, her bank account was not. She's about to lose her gift shop due to her hidden location. When the town which rarely allows hotels announces they are designating a plot of land for one, Marigold convinces her father to bid on the land and build one of his boutique hotels on it so she can move her shop into it. But also bidding on the same plot of land is property developer and insanely hunky Dane Knight. She's got to keep her guard up, because his interest in her may be only to get her to drop her bid for the land. She just wishes he wasn't the first guy in years to make her knees buckle.

For weeks, Dane has been trying to get the girl he met at the bonfire out of his brain. As she crystalizes in front of him at the bar of the WaterColor clubhouse, he knows his daydreams of her didn't stack up to the real thing. But he just got out of a poisonous relationship. His ex has a bad habit of dropping her kids off without notice, and he's too big of a sucker for them to say no. A relationship with Marigold is out of the question. But after he gives in to his weakness for her for the first time, he knows he's never going to be able to get her out of his heart.
WaterColor Wishes is book four in the Love Along Highway 30A series, which features beautiful beach communities, a circle of unique and amazing friends, and romances that will have you cheering on the couples and fanning yourself from the heat. All books are standalone and can be enjoyed in or out of order.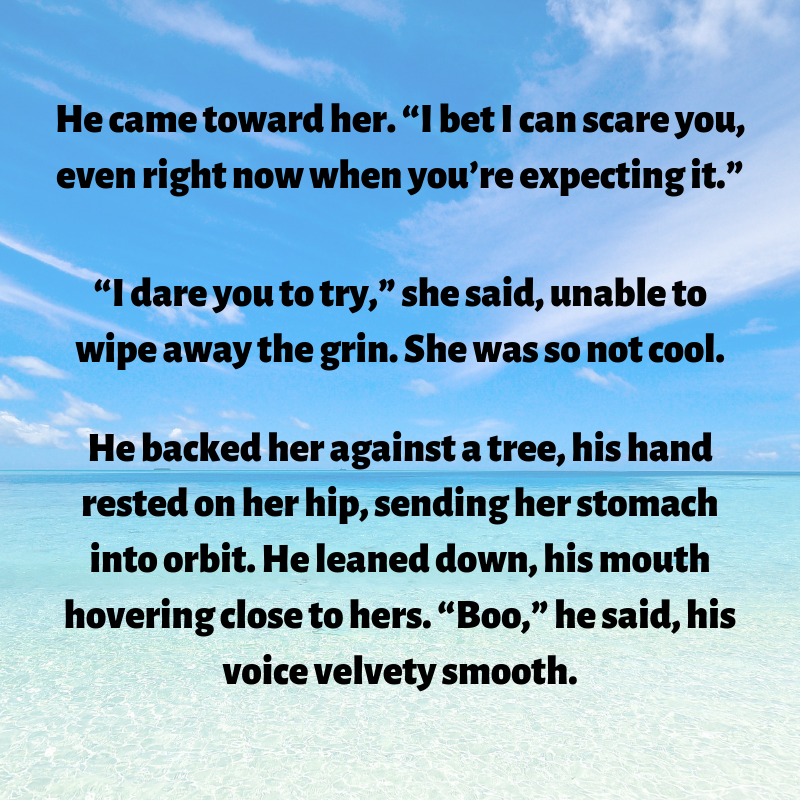 Available at Amazon for $.99 this week only!
Also available in the series now!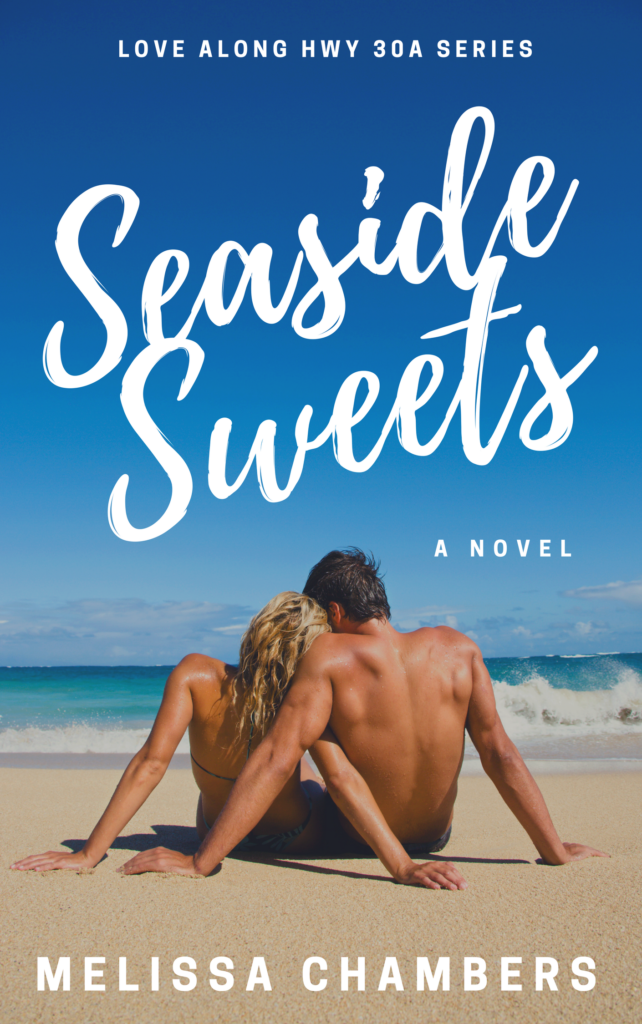 After her ex runs up her credit card, clears her bank account, and gets her fired, Seanna escapes to Seaside, Florida where the men are hot as the Gulf Coast sun…one in particular. But while paying the price, literally, for the last man she trusted with her heart, she's not interested in any sort of beach romance, or so she keeps reminding herself.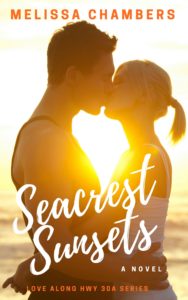 Maya has never had a one-night-stand. But something about being on vacation, and the hunk of a guy in front of her, has her considering giving it a try. Bo lives at the beach, and he's sick of one-week relationships with tourists that lead nowhere. But the smart and irresistible Maya has him reconsidering. Now if he could just get her to stay.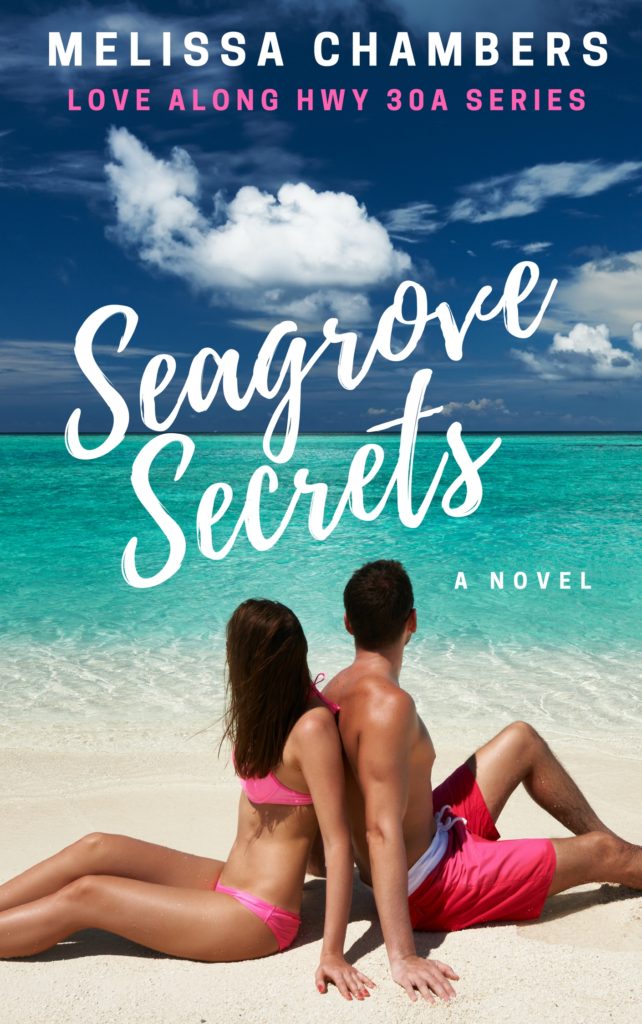 When Shayla needs a safe place to stay to hide from her dangerous ex, Chase is just fine to offer up his guest house. But with his best friend, who happens to be her brother, breathing down his neck and warning Shayla against him, Chase knows he needs to keep his distance. If only she wasn't the most intriguing woman he'd ever known.
Available at Amazon
GIVEAWAY TIME!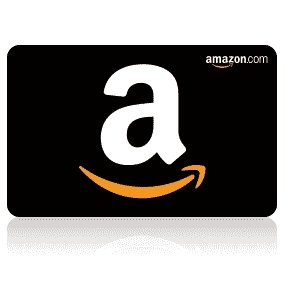 To celebrate the release of WaterColor Wishes, Melissa is giving away a $20 Amazon.com gift card!
To enter, sign up for her newsletter HERE. If you are already signed up, you're all set.
For an extra entry, follow her on Facebook or Instagram (or both for two extra entries!).
(Winner will be determined and contacted on 8/27/19. Click here for a list of sweepstakes rules.)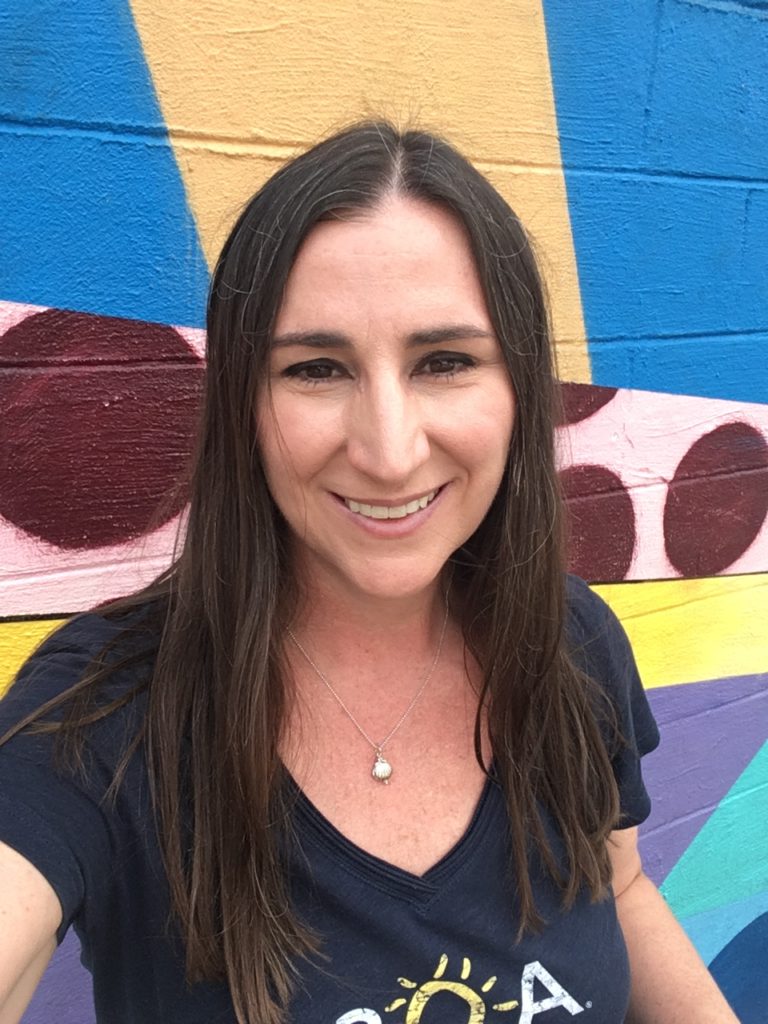 Melissa Chambers writes contemporary novels for young, new, and actual adults. A Nashville native, she spends her days working in the music industry and her nights tapping away at her keyboard. While she's slightly obsessed with alt rock, she leaves the guitar playing to her husband and kid. She never misses a chance to play a tennis match, listen to an audiobook, or eat a bowl of ice cream. (Rocky road, please!) She has served as president for the Music City Romance Writers and is the author of The Summer Before Forever, Falling for Forever, and Courting Carlyn (Entangled Teen).
Website ♥ Facebook ♥ Twitter ♥ Instagram ♥ Goodreads